CARTON BOARD
Whether you are a printer needing a pallet of carton board or a board mill looking to have thousands of tonnes sheeted, we are able to fulfil a broad selection of needs and requirements.
Service, experience and commitment
Our team of experienced manufacturers is able to convert many different grades of carton board. We have partnered with all major European mills, providing support services across their ranges, providing us with a unrivalled understanding of carton board and its characteristics.
Folding Box Boards
Our strength is in the vast range of side-run and over-make stock that is available in both reels and sheets, which can be cut to any exact size requirements.
Conversion Service
From 100gsm to 600gsm we can convert a wide range of board into a broad selection of sheet and reel sizes.
AQUA-KOTE – CARRIER BOARD
Suitable for most carton applications and approved for food contact the high stiffness of these grades allows dropping 2-3 callipers against other boards. Omni-kote is a lightweight board ranging from 356-508mic and Pearl-kote is a medium to heavyweight board ranging from 559-762mic.
OMNI-KOTE AND PEARL-KOTE – COATED UNBLEACHED SULPHATE BOARD
A high wet-strength sheet primarily used for beverage packaging but suitable for most carton applications. Designed to provide packaging integrity in high humidity conditions in the filling line, production, distribution and usage.
GREY BOARD
We carry a wide range of grey boards in stock. These can also be laminated together by our in house lamination division to make varying thicknesses for all applications and requirements.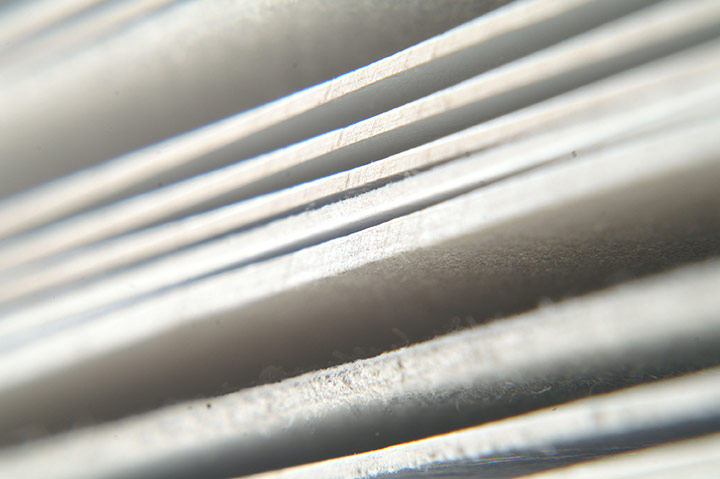 CAN WE HELP YOU WITH A SPECIFIC REQUIREMENT?