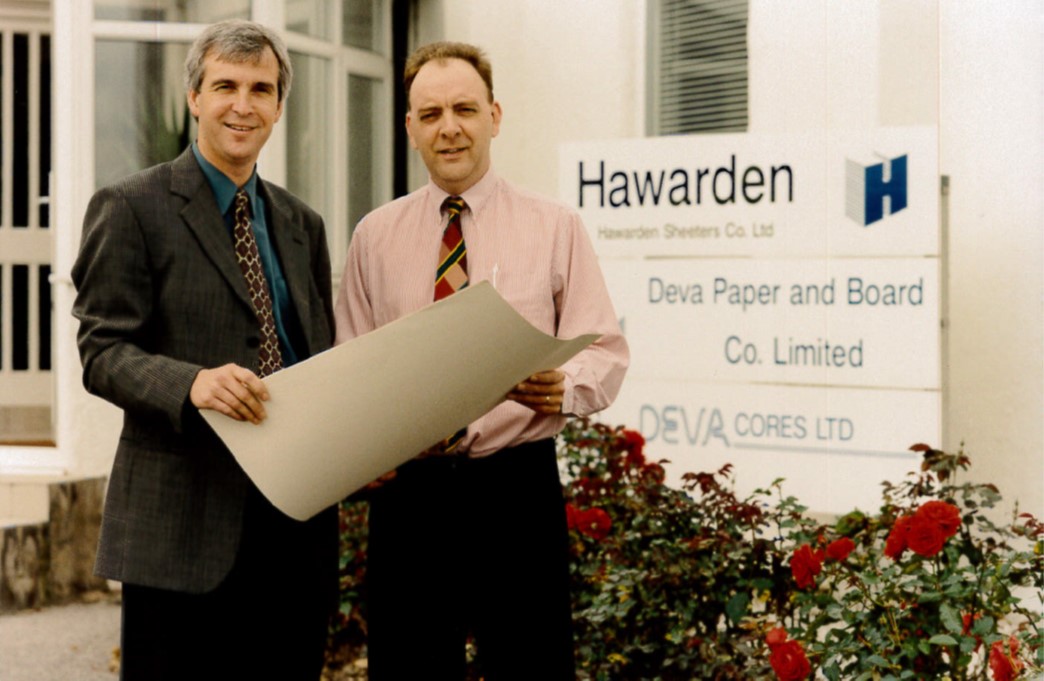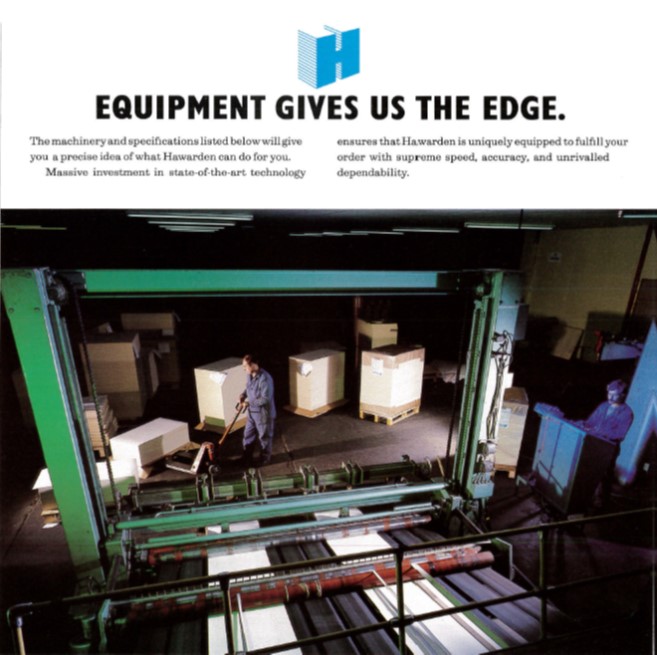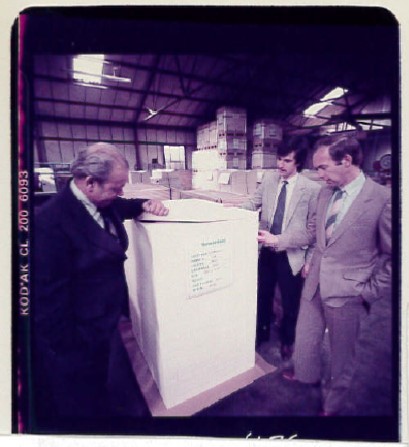 HISTORY
At Boardlink we have decades of experience of board and paperboard manufacturing and conversion. Steeped in history, we pride ourselves on our staff retention and collective, invaluable experience. Over the years we have partnered with all major European mills, providing support services across their ranges, establishing an unrivalled understanding of carton board products.
The following gives a brief introduction as to how we got to where we are today…
1966 – Established to salvage damaged paper and board.
1968 – Hawarden Sheeters is formed developing an in-depth knowledge of the products and converting requirements for the printing and carton making industries.
1983 –Deva Board and Display was formed to extend the company's knowledge and expertise in the lamination of board to board, for markets such as furniture and POS.
2001 – Adding further value to the salvaging and side run operation Paper Plate production began on site following the purchase of a range of press forming machines.
2002 – Commissioned a bespoke carton board laminator to significantly improve the quality and economies of scale for high volume runs.
2004 –Paperboard Products was formed following the purchase of Nicholl Food Packaging's carton board tray forming division, formerly Bowater, the equipment was brought from the factory in Portsmouth to our Hawarden site.
2007 – Under new ownership the group companies were consolidated into the Boardlink Group Limited to develop greater synergies and cohesion between the different businesses. Ownership still lies with the Lyon Family which maintains an active interest in the business.
2008 – Hawarden Sheeters and Deva Board and Display were merged to create Deva Hawarden Board and Display. A majority stake in a wiper cloth converting operation called Wipe up Wipers was also taken and this was merged into Paperboard Products.
2010 – Lamination excellence. A four year engineering project with Liverpool University saw significant investment and upgrades ensuring production of the highest quality board at the fastest speed.
2016 – Celebrating 10 years of ownership, the Lyon family further committed to the ongoing success of the group of companies by purchasing the land and buildings the products are manufactured and stored in.
2017 – Deva Hawarden Board & Display and Paperboard Products merged into one company to trade as 'Boardlink'.
CAN WE HELP YOU WITH A SPECIFIC REQUIREMENT?